Jim's Place has been family owned and operated since 1921. Originally, Jim's Place was located in downtown Memphis. The name "JIM" comes from a man named James Catsoodas, who was one of the original owners of Jim's Place back in 1921. Soon thereafter, Nick Taras and his brother Bill Taras took part in the operation and ownership of Jim's Place. After 50 years downtown, Jim's Place became Jim's Place East when it relocated to 5560 Shelby Oaks Drive, off Summer Ave. Nestled on 2 acres of wooded surroundings, the restaurant was developed from an existing summer home site belonging to Bill and Bessie Taras.
In keeping with the past, we moved east again in 2006. Since then, Dimitri, James, and Sam Taras have continued to use the same principles taught by Bill Taras. These values, along with hardwork and dedication, has enable the Taras family to continue this great dining tradition.
The mission of Jim's Place Grille is to create a memorable dining experience by providing exceptional service, food, and ambience, with hands on management and family ownership presence every single day.
For nearly a century, Jim's Place has maintained its reputation as a Memphis dining landmark, honored with recognition and numerous awards including the Memphis Restaurant Association's prestigious Pioneer Award. The Taras family is proud to enter its 10th decade and, three generations of family ownership, while providing award wining service and food to Collierville and the greater Memphis area!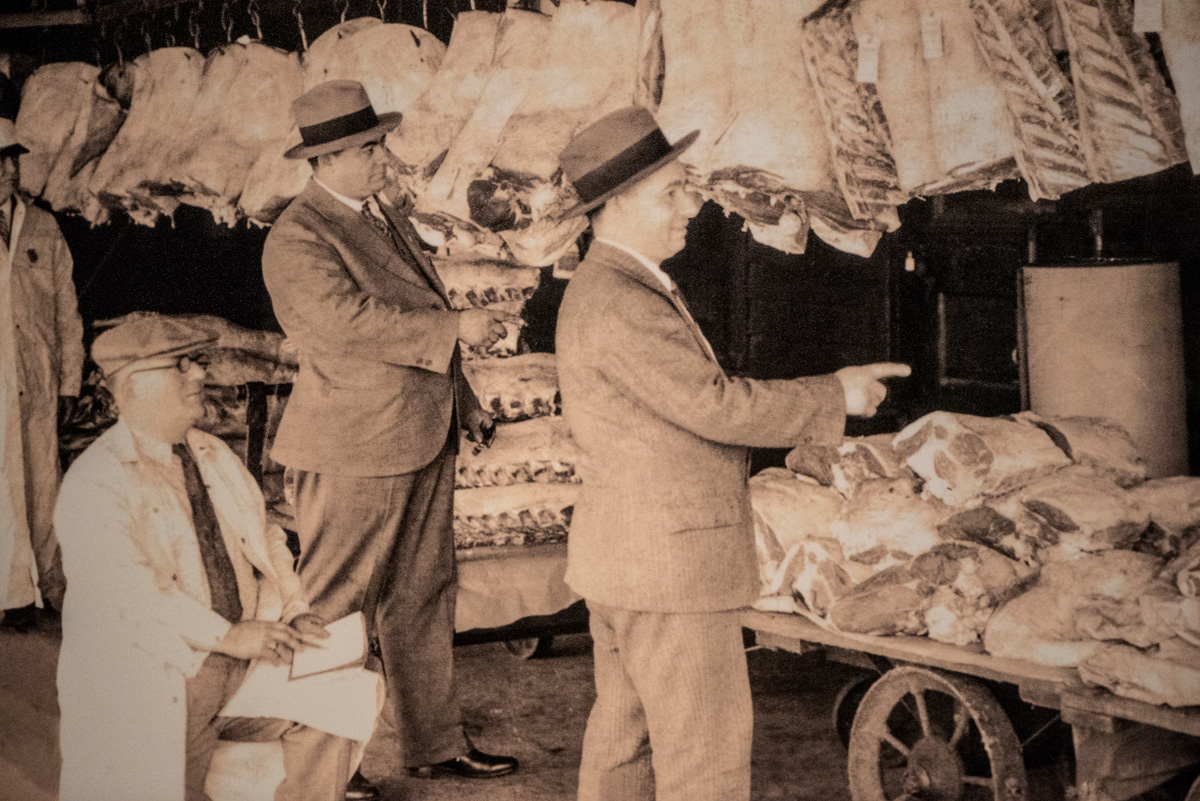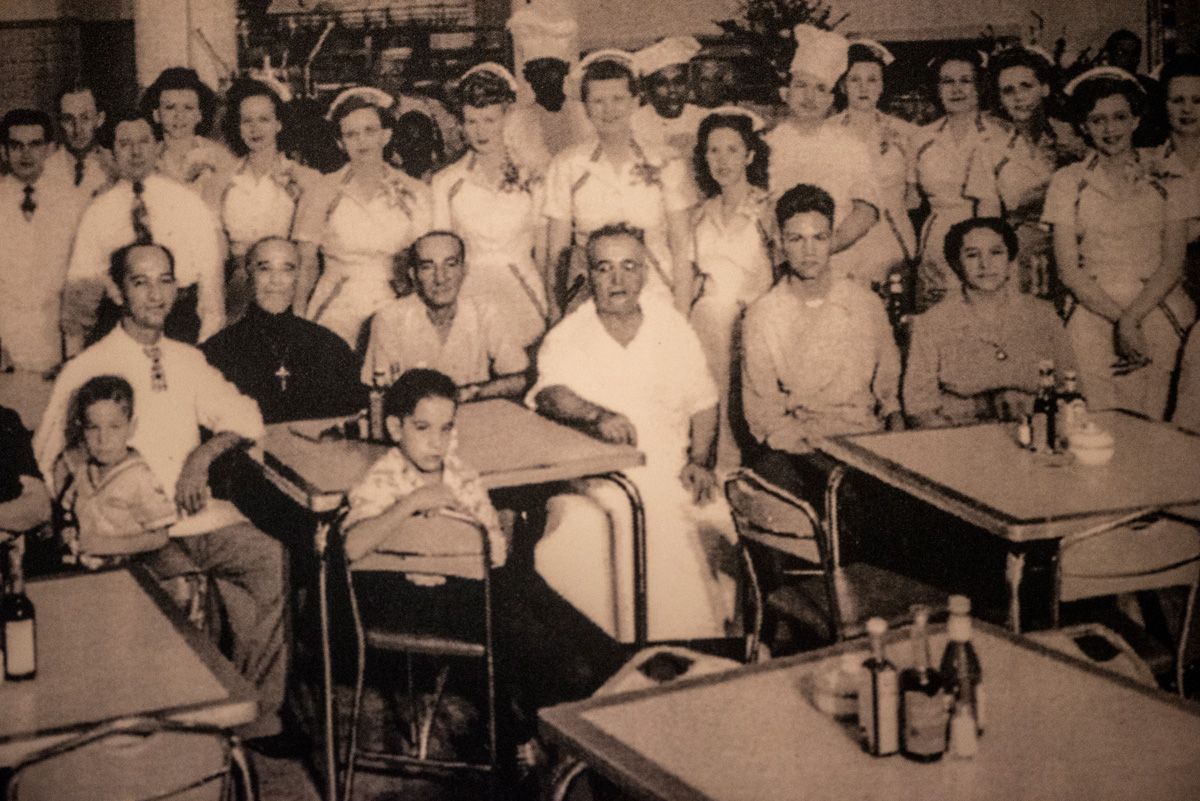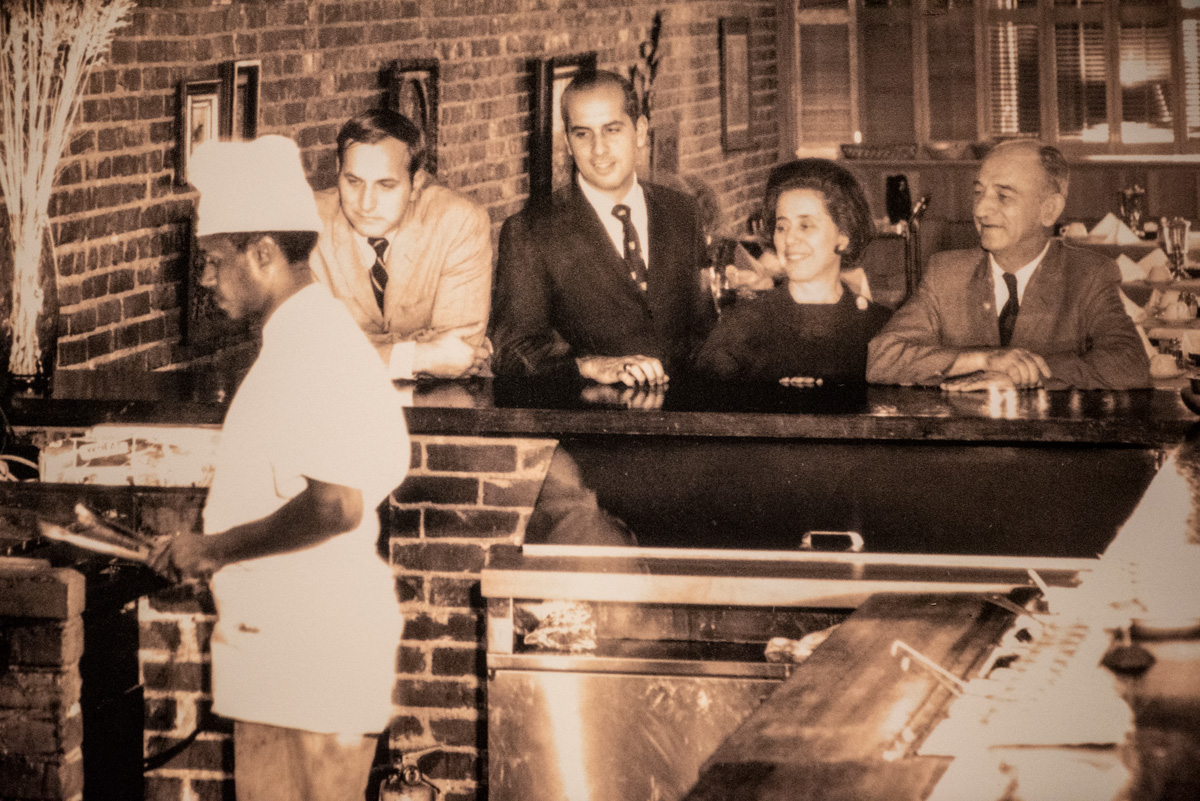 Have some
fire

in your belly.
We grill our steaks over charcoal and have for over 100 years. As one of the only restaurants in the Memphis area that grills their steaks over an open flame, come to Jim's Place Grille and taste the difference.