No matter what you call us,
We are the
same place.
100 years of Jim's Place means more to us than our tradition of serving charcoal-grilled steaks for a century. It means 100 years of community and celebrations, 100 years of family, and to looking forward to the many years to come.
Thank you for being a part.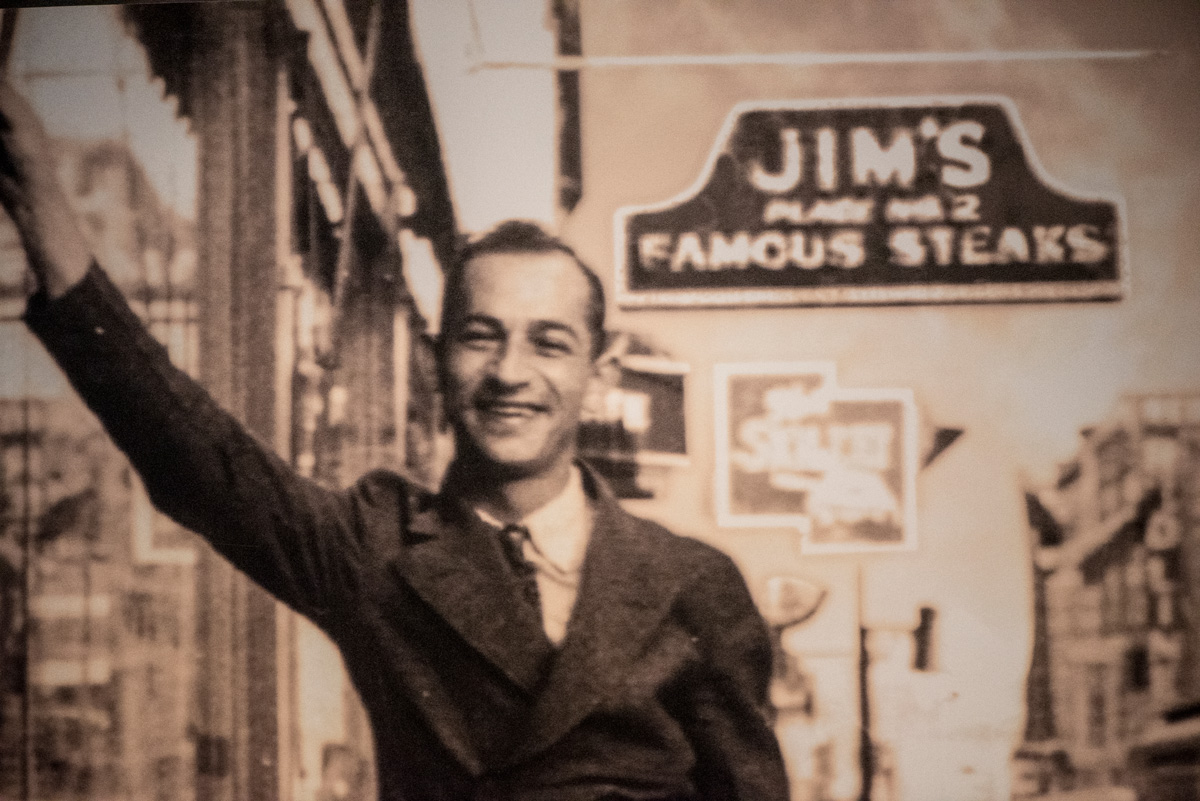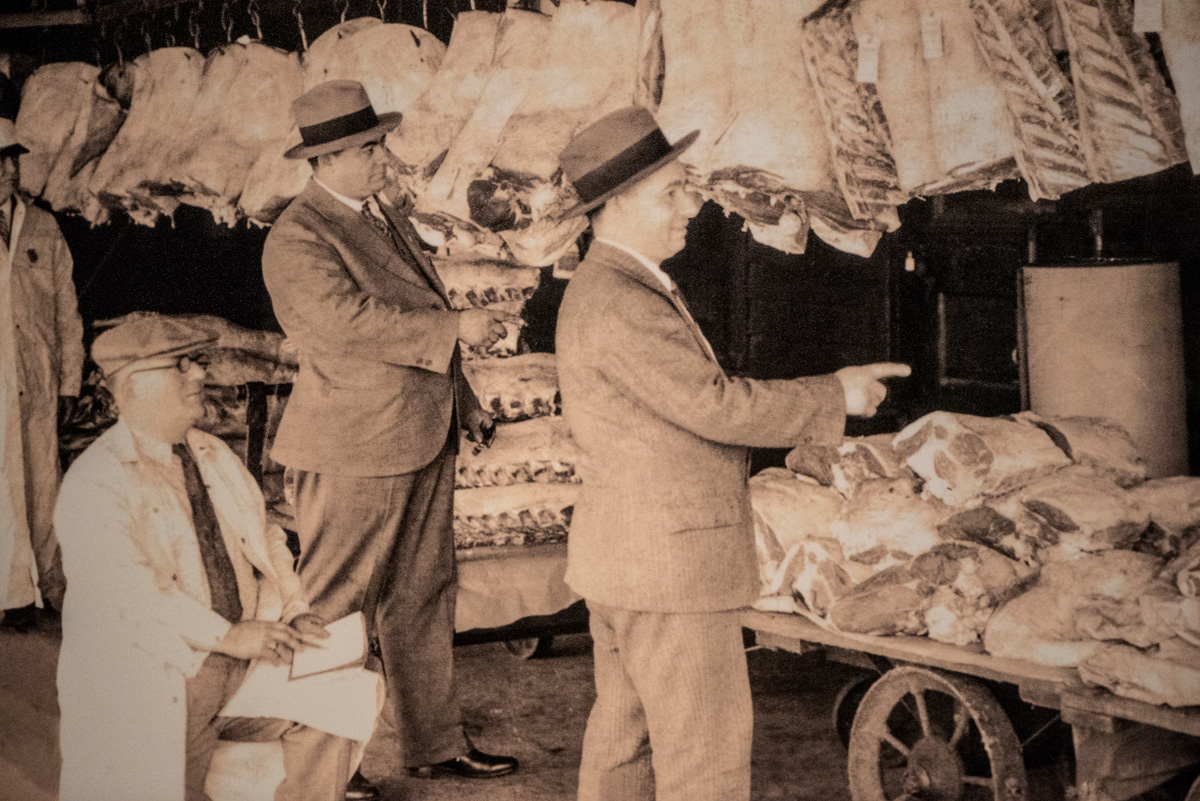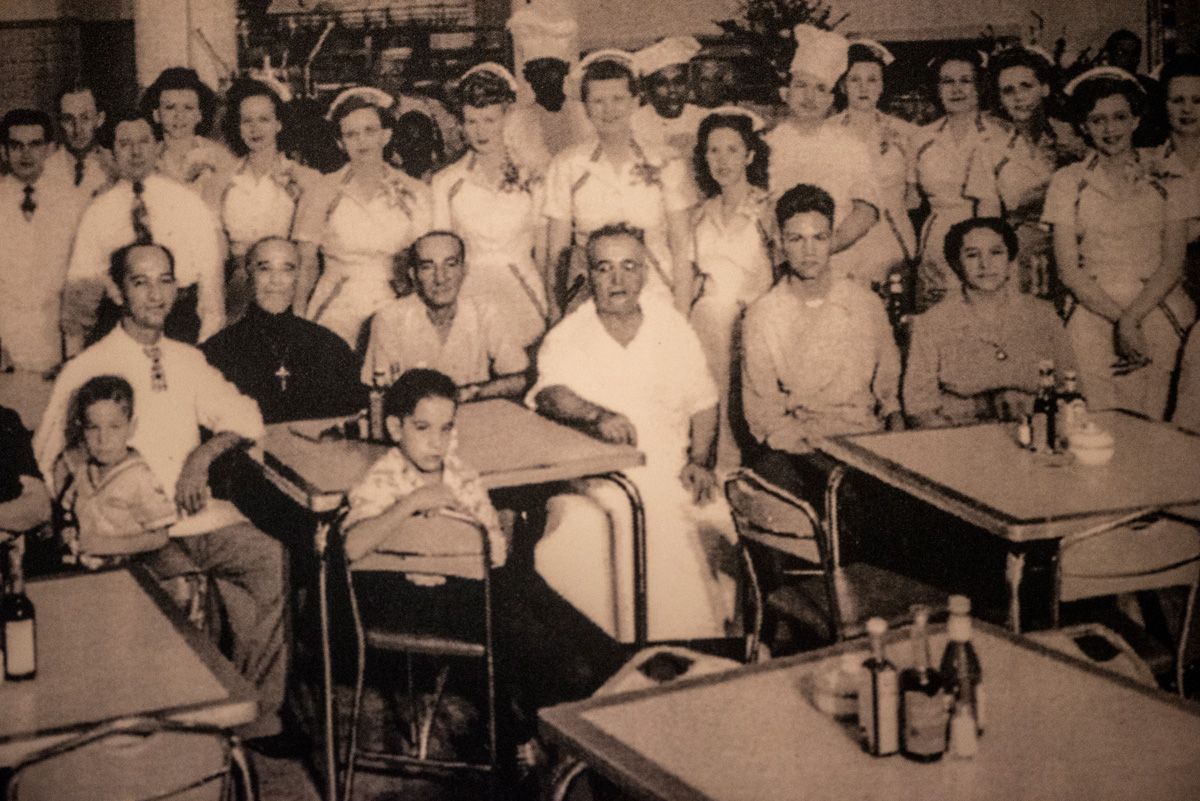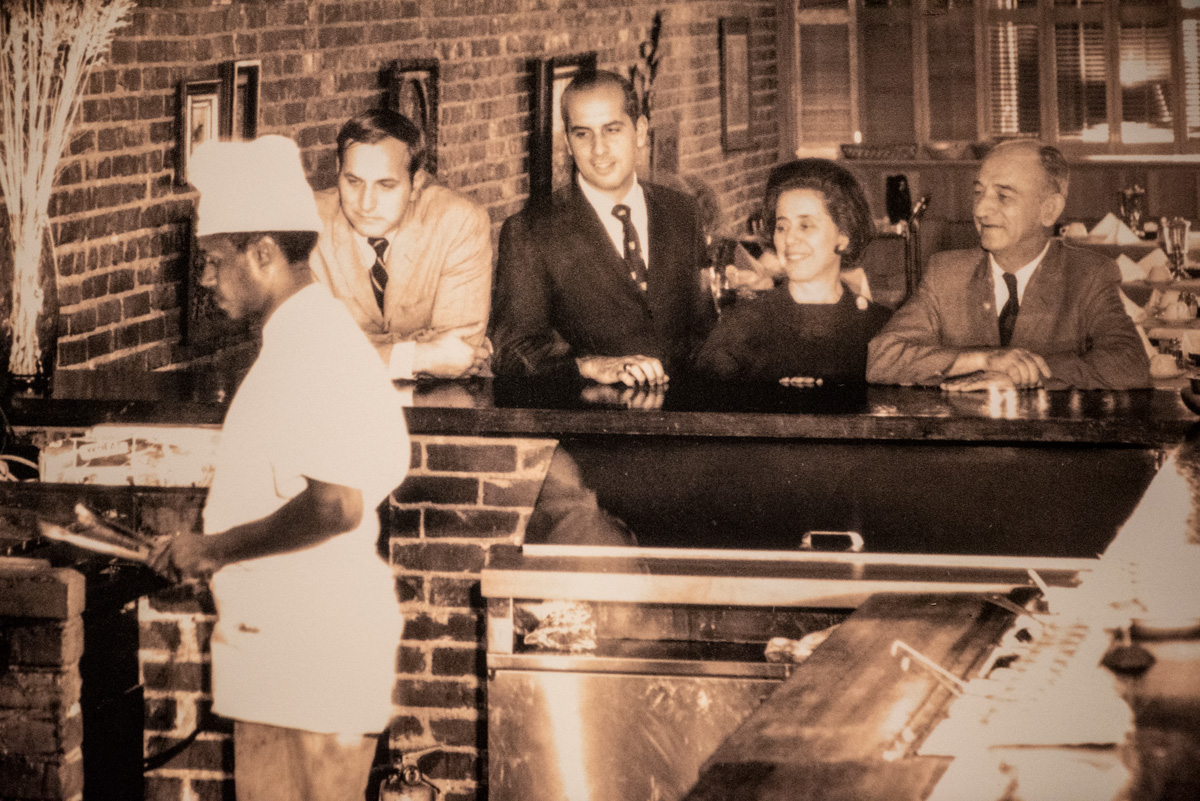 "Perfect Service."


"Best Steak in the Greater Memphis Area."
We grill our steaks over charcoal and have for over 100 years. As one of the only restaurants in the Memphis area that grills their steaks over an open flame, come to Jim's Place Grille and taste the difference.